GCIFL | 644-B Anchors St. N.W. | Fort Walton Beach, FL 32548 | 850.226.6800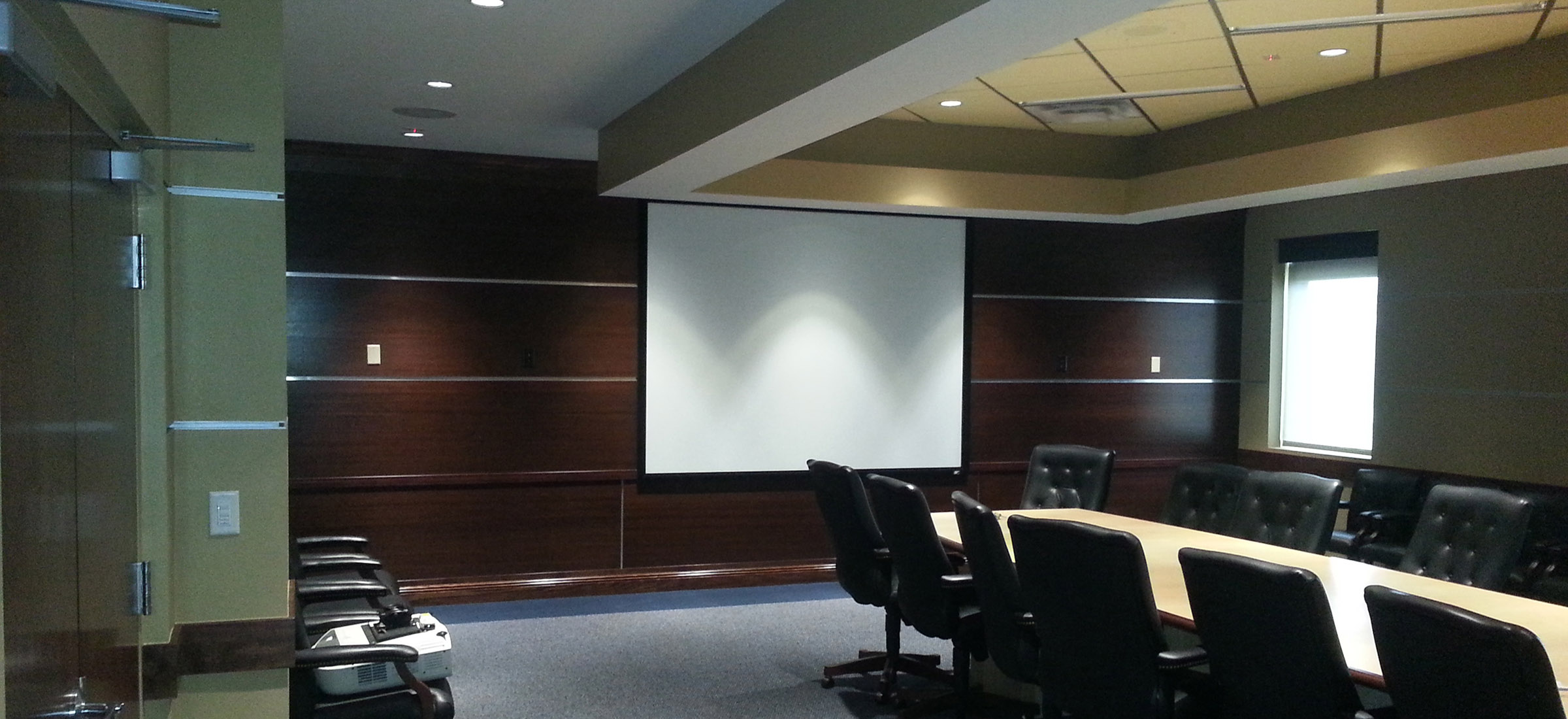 Company Profile
Years in Business: 22
D&B Number 01-205-7044
Licensed, insured, and bondable
Specializing in Federal Government construction projects
Leadership Team
David Pike
Cell: 850-259-3777
Josh Reed
Cell: 850-974-9735
Sheila Baxley
Cell: 850-226-6800
Core Competencies
All Architectural Finishes
Divisions 5 – 12
Government Construction Requirements
Submittal Review Process
Superior Safety Program
Insured and Bondable
Experienced RSMeans Estimating
Capabilities Statement
GCI, a diversified construction group, respectfully submits its interest and qualifications to be considered as a subcontractor for your construction architectural finish needs. GCI prides itself on its industry leading level of customer service it provides.
GCI is a small business who specializes in Federal Government and Military construction. GCI has been in business for the past 21 years with the last 8 years being mainly focused on Federal Government and Military work.
Because of the military's demonstrated leadership in service contracting, our company has chosen to focus the majority of our efforts in that arena with great success. It is our intent to submit offers for services with your company as your primary architectural finishes subcontractor.
We understand what it takes to be successful and will be committed to accomplishing all requirements of each project. We guarantee that should you select GCI as your subcontractor, we will perform these services to the highest degree of satisfaction.
Thank you for the opportunity to share this overview of our experience and capabilities. If I can answer any questions or provide other information, please do not hesitate to call on me at any time. We look forward to the opportunity to work with you.
References
Contractor References
WB Construction
WB Construction – 334.319.0990
Yerkes South
Chris McClain – 850.572.3029
CCI Group (Hurlburt AFB SABER)
Mark Ballard – 850-243-0459
TDR Construction
Rusty Jones – 205.296.1520
Supplier / Vendor References
Rosen Materials
Sam Dalton – 850.259.0876
Sherwin Williams
Lance Brewer – 850.863.3737
Warren Door
Bob Warren – 850.432.9821
Capital Materials
Damian Tracy – 850.377.8579
Banking References
Coastal Bank & Trust
Jill Kendall – 850.729.5500