GCIFL | 644-B Anchors St. N.W. | Fort Walton Beach, FL 32548 | 850.226.6800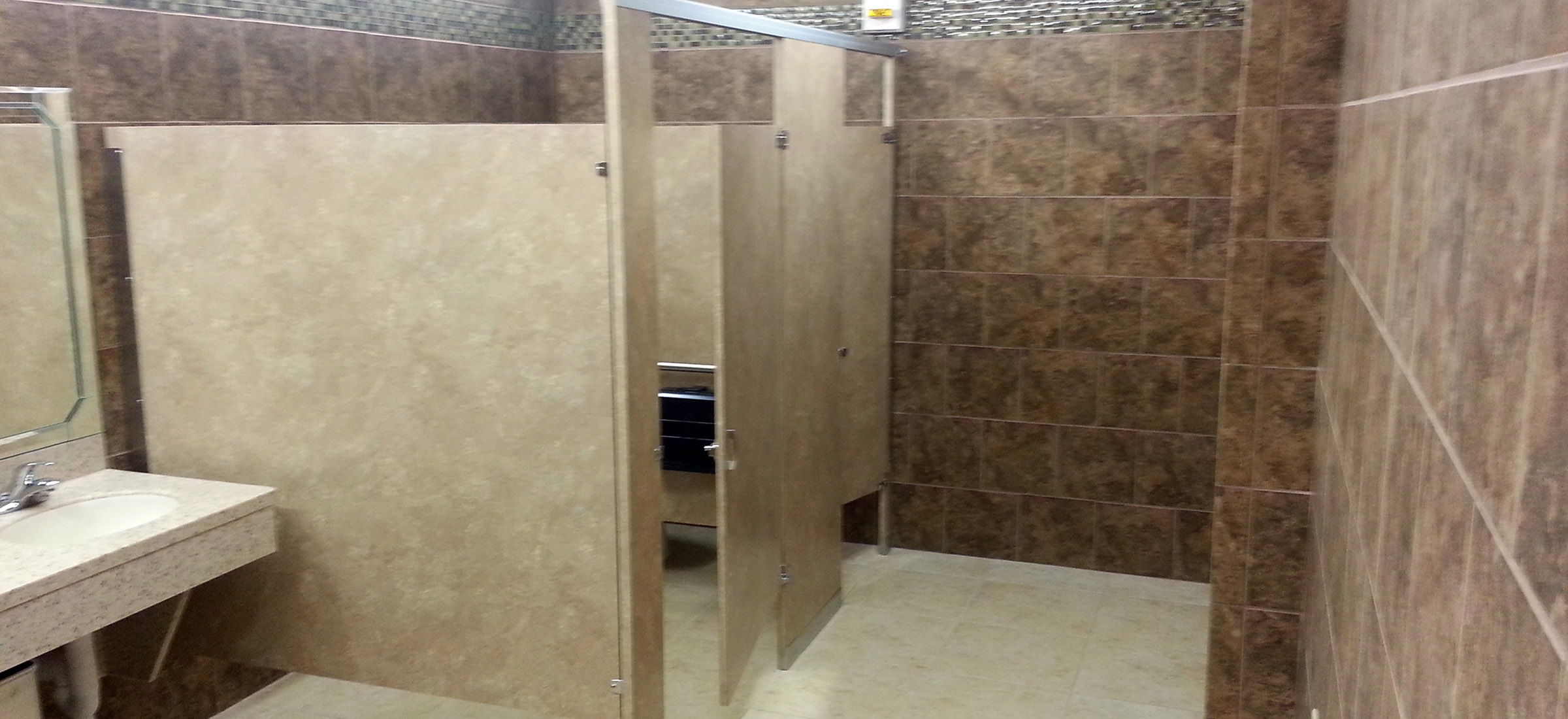 At GCI, we offer a variety of services that encompass the entire contracting spectrum. 
Our mission at GCI is to be an industry leader by providing outstanding customer service, quality workmanship, service expertise, and product knowledge.
Specifically, we offer…
Metal Framing
Wood Framing
Siding
Insulation
Drywall Hanging
Drywall Finishing
Suspended Ceilings
Waterproofing
Stucco/Plaster/EIFS
Joint Sealants
Roof Coatings
Painting
Demolition
Wall Coverings
Industrial Coatings
Carpet
Rubber Base
Floor Tile
Wall Tile
Doors and Hardware
Cabinets
Countertops
Trim Carpentry
Toilet Partitions
Bath Accessories